Are you Ready to Date?
My short answer to this question is that it's an extremely personal decision. Only you can really decide what is right for you but here are some things to consider when deciding if you are ready to date after divorce. 
Time is your friend
When a significant relationship ends, there will be grief. Allowing yourself to truly experience and name the losses associated with your divorce takes time. Often people feel out of control and lost when they first separate. There is a good reason members of my divorce support group called the time of separation from their partner "crazy time". 
 It was like half of my brain was always somewhere else, unable to fully focus on what was right in front of me….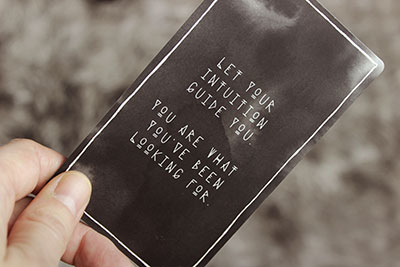 Needless to say, this is not a great time to be focusing on anybody but YOU. In the book, Rebuilding, the authors note that many of us need to relearn how to love, and this starts with loving ourselves. The fundamental questions that come up around "who am I now?" should be addressed. Relearning who you are and what you like as a single person is greatly beneficial for you and any future partner. Take the time before your divorce is legalized and beyond to fully lean into self-exploration. Take this time to date yourself. 
The question of why
It's important to know why you want to date and be as honest with yourself as possible about it. Below are two lists – one is a list of healthy reasons you might start dating, and the other is a list of reasons that should give you pause.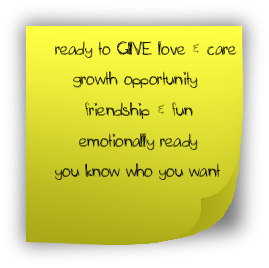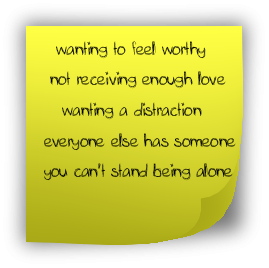 Polling the audience
People in your lives will have opinions about when you should start dating – some of them will think you are waiting too long, and some may think you need to wait longer.  My advice is to weigh the opinions of only trusted friends and family members your divorce coach or therapist. Divorced people sustain enough judgment, do not invite more into your life. 
Don't be influenced by what your ex is doing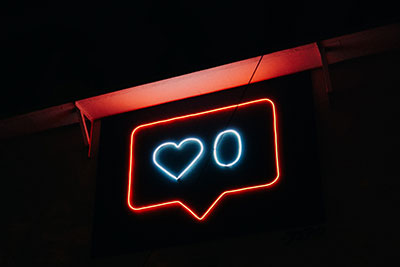 A lot of women I know have caved to the pressure to start dating because their ex has. While it's natural to have negative feelings about your ex finding someone new, it's not healthy to ruminate on it or have it influence your process. One of the first things I recommend clients do is unfollow their ex on social media. There is nothing more startling than to see a new person on their arm in your feed.  If (God forbid) you happen to encounter your ex on a dating app, I recommend blocking them immediately. Do not read their profile, do not analyze their pictures to see which ones you've been cropped out of, do not pass go, do not collect $200 dollars. Period. 
Know what you want
The clearer you are about why you want to date and who you want to date, the better. While dating presents a unique opportunity to try people on to see what fits, it's better to have a basic idea of who you're looking for and what kind of a relationship you want. To read more on this topic, see my blog post here. Many people right out of the gate are not looking for something serious. Being honest about this with yourself and your dates will save you a lot of headaches. Give yourself permission to just have fun and meet new people – but be safe – both in and out of the bedroom.   
If you feel ready for a long term relationship, it's best to come to it from a secure place in being alone. Personally, I find that when I'm dating and miserable it's because I'm not living within my values or I'm continuing to date someone who I need to set free.
You want someone who will enhance your life, not fill the holes only you can fill.
A special consideration – single parent dating
To date after divorce presents its own set of challenges for single parents. Time and energy is a major consideration, especially for those who have full or majority custody. Discretion and privacy are also concerns and ground rules are a must. Depending on the age of your kids, keeping your dating life private may be easier or harder. Below are some quick tips for dating single parents.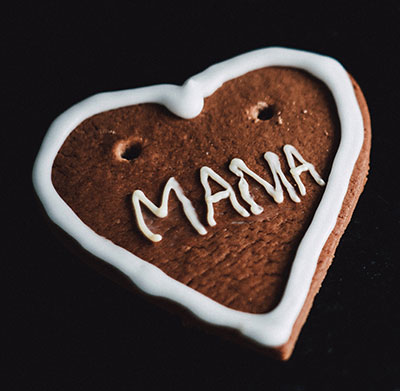 Don't post photos in your online dating profile of your kids
Turn off text and app notifications on online dating apps when your kids are around.
Be mindful of the content from text conversations on your phone
Kids can know you are going on dates, but they don't need to know any other details 
Let well-meaning friends & family know that you won't be discussing your dating life when your kids are around
Avoid places (restaurants, coffee shops, parks, etc.)  where you might run into your kids
Be upfront with dates that you have kids but don't share personal details about them
Wait to introduce your kids until the relationship is serious
Ready to date, but need some extra support?